Autohypnosis for Darts
The dart-board will seem closer. The darts fly away with style and grace. Triple 20s and bullseyes become second nature. Many darts pros are using the power of hypnosis to overcome obstacles in their play, to improve their skills, aim, and to be able to judge the speed and direction of each throw.
Darts training can be greatly enhanced with this special self-hypnosis program. You'll have increased concentration and confidence, a steady hand, without distractions. Your subconscious mind will be constantly learning the exact mechanism for a perfect aim. You'll have a better focus and a special concentration for the dart-board.
Mental advantage for a better aim
You'll have a positive state of mind, without doubts, helping you to get into that special zone, where the darts seem to know where to go.
Hypnosis will help you to create more mental growth and better play. Your subconscious mind is powerful enough to force you to alleviate pre competition nerves, and remove any hesitations with your new stronger self belief, and confidence.
Your darts style becomes closer to the perfect form with increased mental stamina, focus, and attention, and skill
Implanting these messages into your subconscious mind is the best way to create maximum performance for playing darts.
---
Included Mp3 Albums: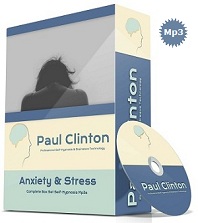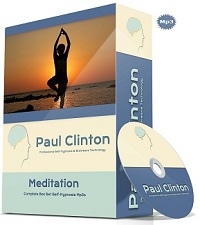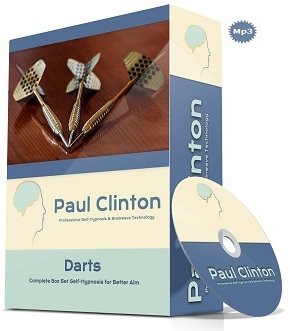 Inductions

Affirmations

Rainforest

20m

Darts
Skill Talent
Motivation
Performance
Stress & Nerves
Breathing
Meditation

Paradise Beach

23m

Riverboat

18m

Lighthouse Spa

14m

Flying Clouds

20m

Space Voyage

23m

Sahara Magic

32m

Bootcamp

11m

Scary Tunnel

6m

Peace Garden

8m