Very successful quit smoking program containing ten full albums which are flexible and enjoyable.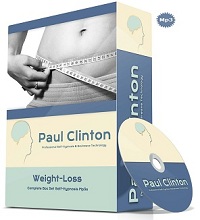 Lose weight fast with this set of hypnotic Mp3s to help you to change to a more healthy lifestyle.
Now your answer is here, so falling asleep will become easy, natural, calming, soothing and relaxing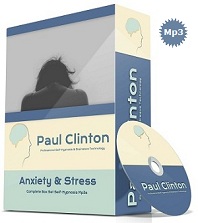 You'll find yourself calm, peaceful and tranquil, with a greater ability to control and organize your life.